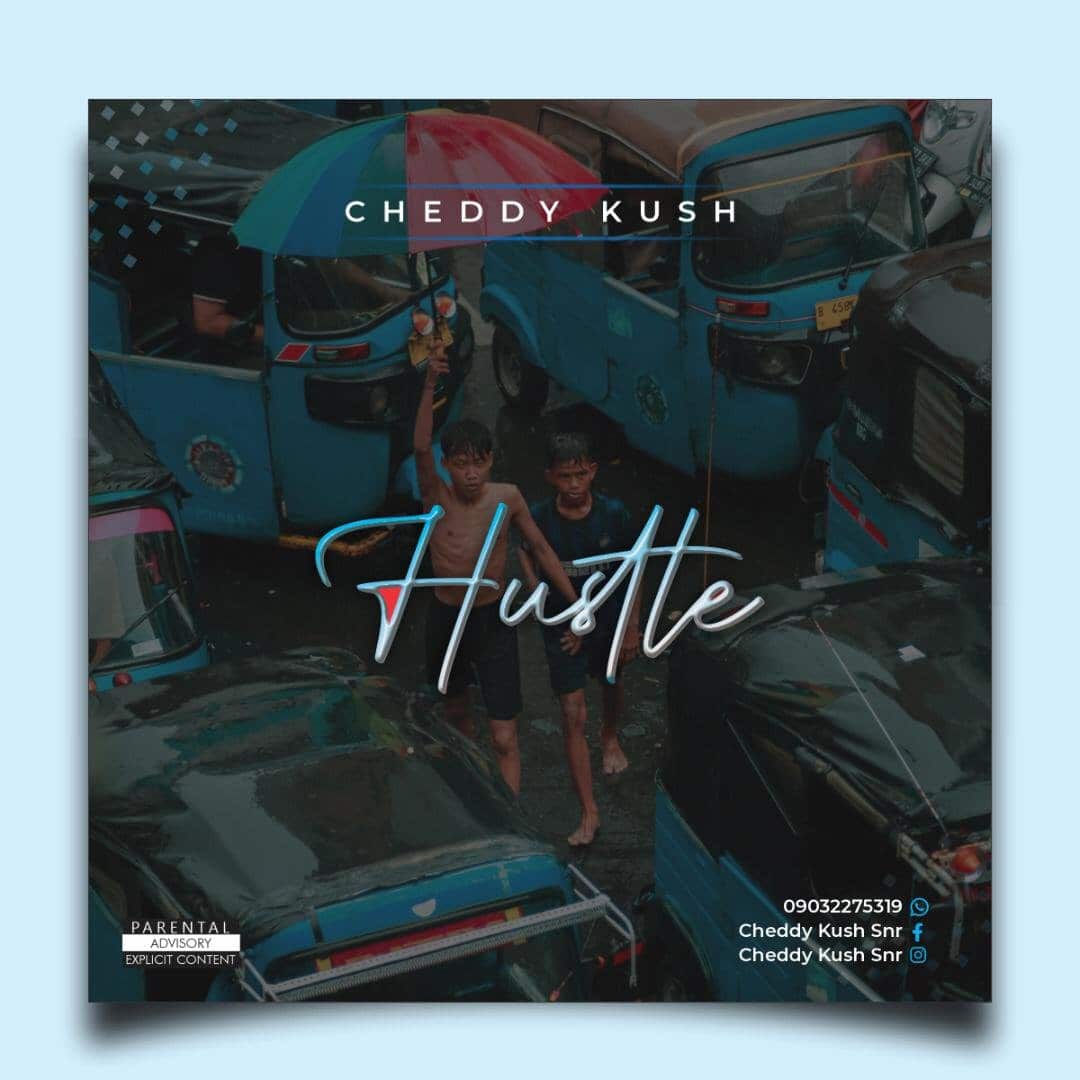 Hurrey!! A new inspirational and Motivational song that you will be listening to without season is out from a young upcoming Talented artists know as CHÈDDY KÙSH titled HUSTER.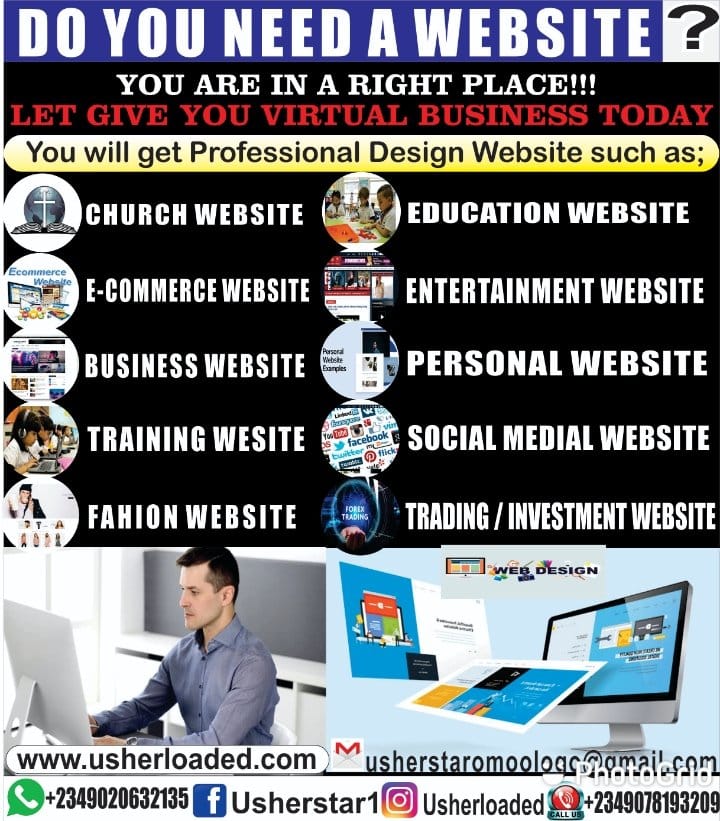 You can't believe this is his first song he just released to Nigeria music Industry, You amazed!! That's how it is. Let Support this guy on this new Single Melody Track.
Hit download button now to update your playlist and start listening to it and don't forget to Share to all social media including all your friends and others.
Download and listen to HUSTER by CHÈDDY KÙSH.